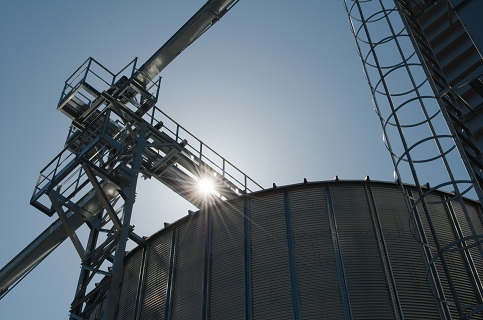 Investments in Agrobusiness are, mainly, high risk ones, but with high profitability. This is, among other factors, because they are made under open skies.
At Cuatro Hojas we evaluate the investment proyects and plan strategies, to reduce the risks, showing different scenarios, for the customer to decide with all the information available.
Investment Project development.
Investment, risk, profitability and sector diversification evaluations.
Investment assessment.
Asesoramiento en compra, venta o arrendamiento de inmuebles.
Full management of agribusinesses.
Technical Training.