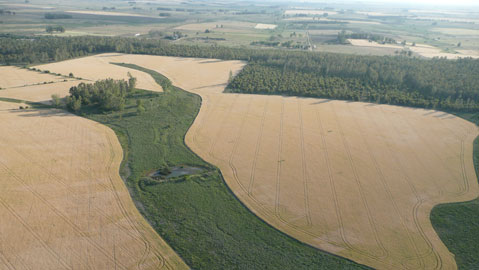 VISION
To be a company, specialized in professional and quality assessment to the Uruguayan agricultural sector, collaborating with the sustainable regional development.
MISION
To assess companies and channel investments in the Uruguayan agricultural sector, so that they can reach the highest profit , producing in an ethical and professional way, in an economical, social and environmentally sustainable way.
VALUES
Profesionalism: because experience and constant training are fundamental tools to face the challenges presented to us by our customers.
Teamwork: we believe interdisciplinary groups are the best way to face complex problems and reach a good final result.
Adaptive Capacity: The world is nowadays, characterized by constant changes. Therefore a company wishing to achieve economical sustainability must be dynamic and innovative.
Ethics and Transparency: these are the funding pillars of our company and as such, the ones guiding our work and our relationships.